Breezy Acres Great Danes
Puppies
Puppies!!! ..are here!
Arrived 2/23/17
* see below *
If you are interested in a puppy, please to fill out our
Sire Dam
"Drakken" "Honey"
Both Sire & Dam have had their OFA Health clearances on hips and heart. As well, Drakken has had eyes, thyroid, & teeth checked. Click on the link to look up the prospective sire and dam as well as others in their pedigrees, as they both come from lines that have had their Health Checks as well.

Danes are not the longest living breed, thus we strive to make the most of their time with us and know that selective breeding those animals that have had their health clearances allows for a much greater chance of being able to enjoy them for longer periods of time.
* * * * * * * * * * * * * * * *
We have 1 male available:
Pet-marked Mantle male
Asking $1100
This boy was the biggest from the get-go and still remains that way. He is laid back, sweet, and confident. He's interested and smart and has done quite well with some earlier light puppy-training. He is not the pushover of the group, nor is he the most forceful one. His temperament is sweet and balanced.
Pics taken @ 7 weeks.
Very nice large substantial bone to this boy!
He has a very nice fluid way of going.
Gorgeous, nice tight eyes.
Is he the sweetest?!?
(yes, he actually is the sweetest in the group)
Video of this big sweet boy here:
https://www.youtube.com/watch?v=fg3RRYM6UaA
* * * * * * * * * * * *
See video of Puppies at 3 days old (!) here.
* * * * * * * * * * * *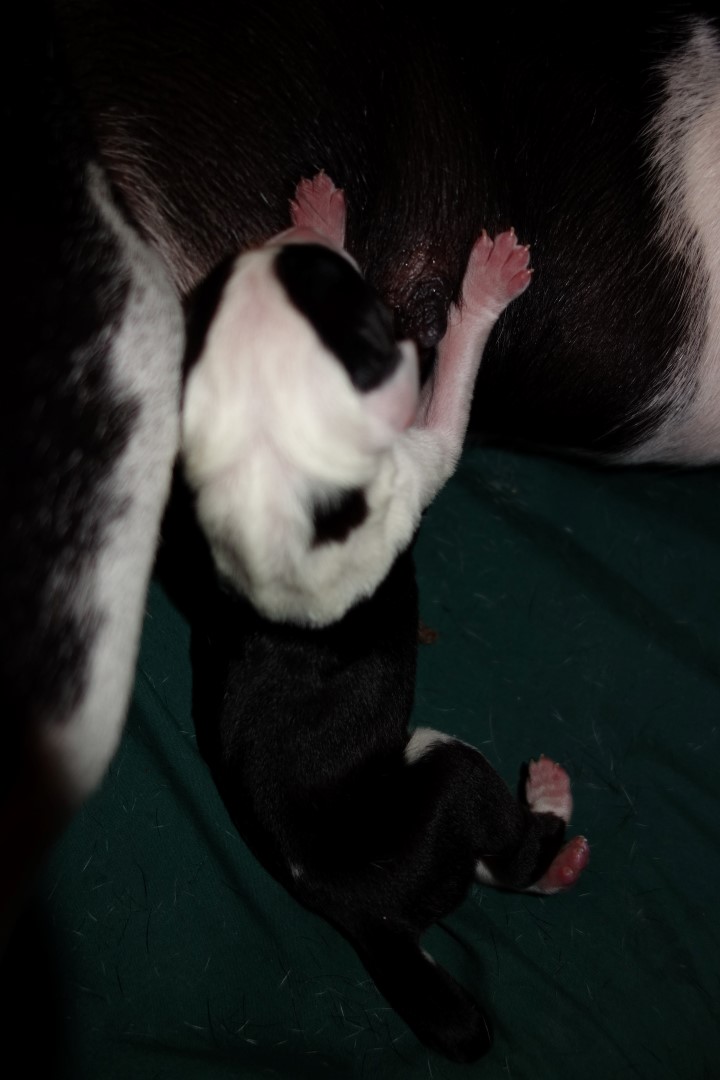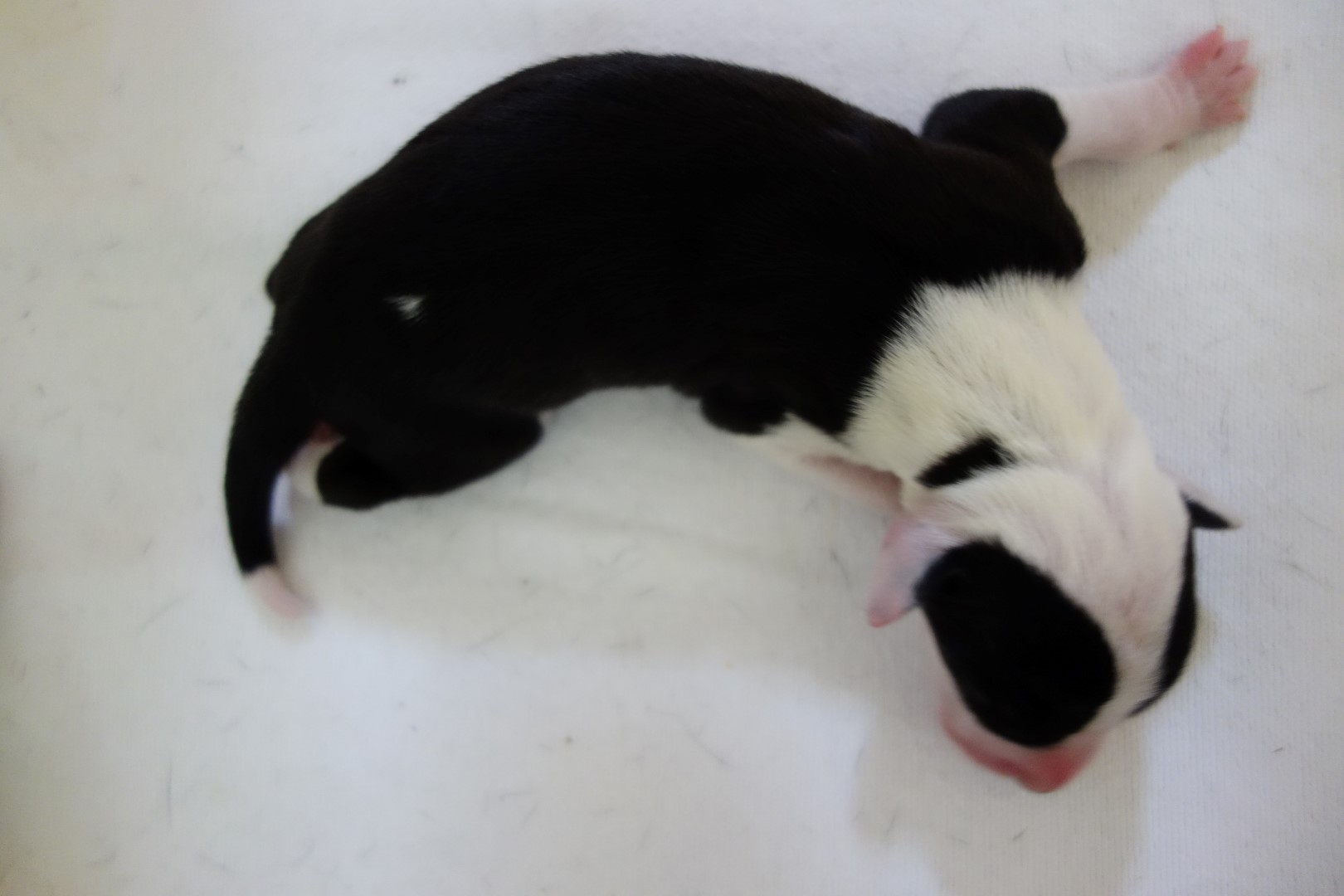 Show Marked Mantle Female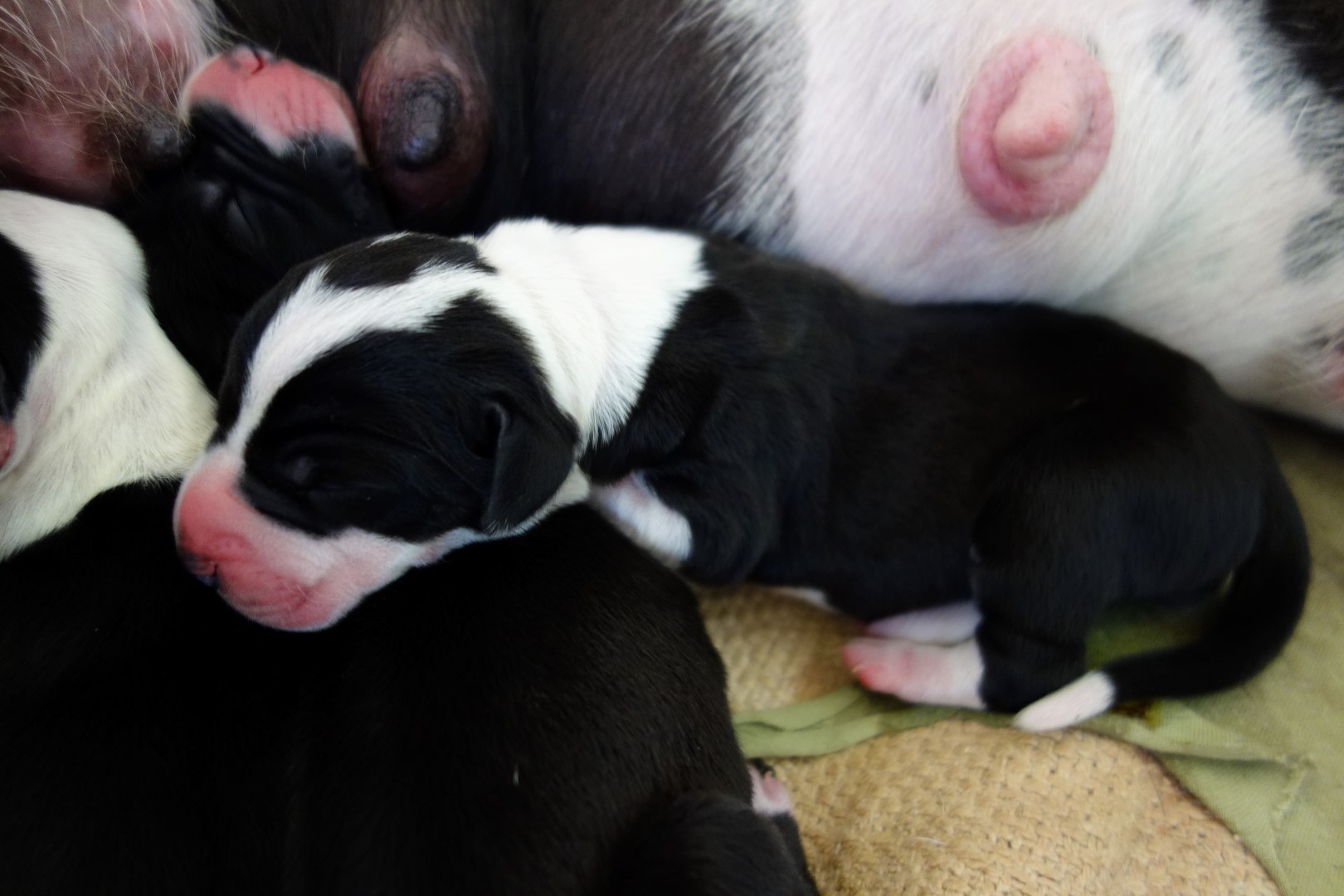 Okay... Am I the only one that can see a melting heart (below) on this girl?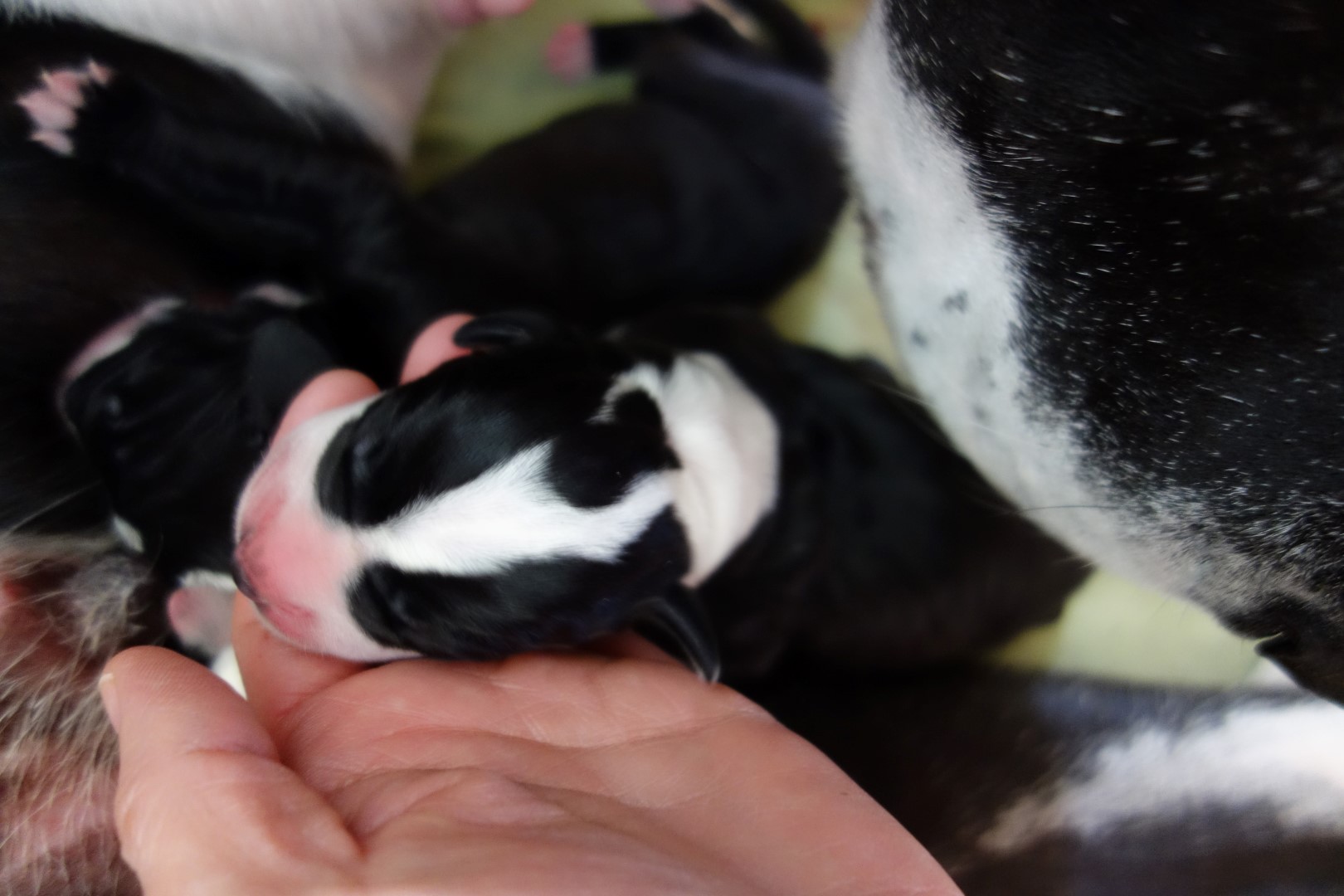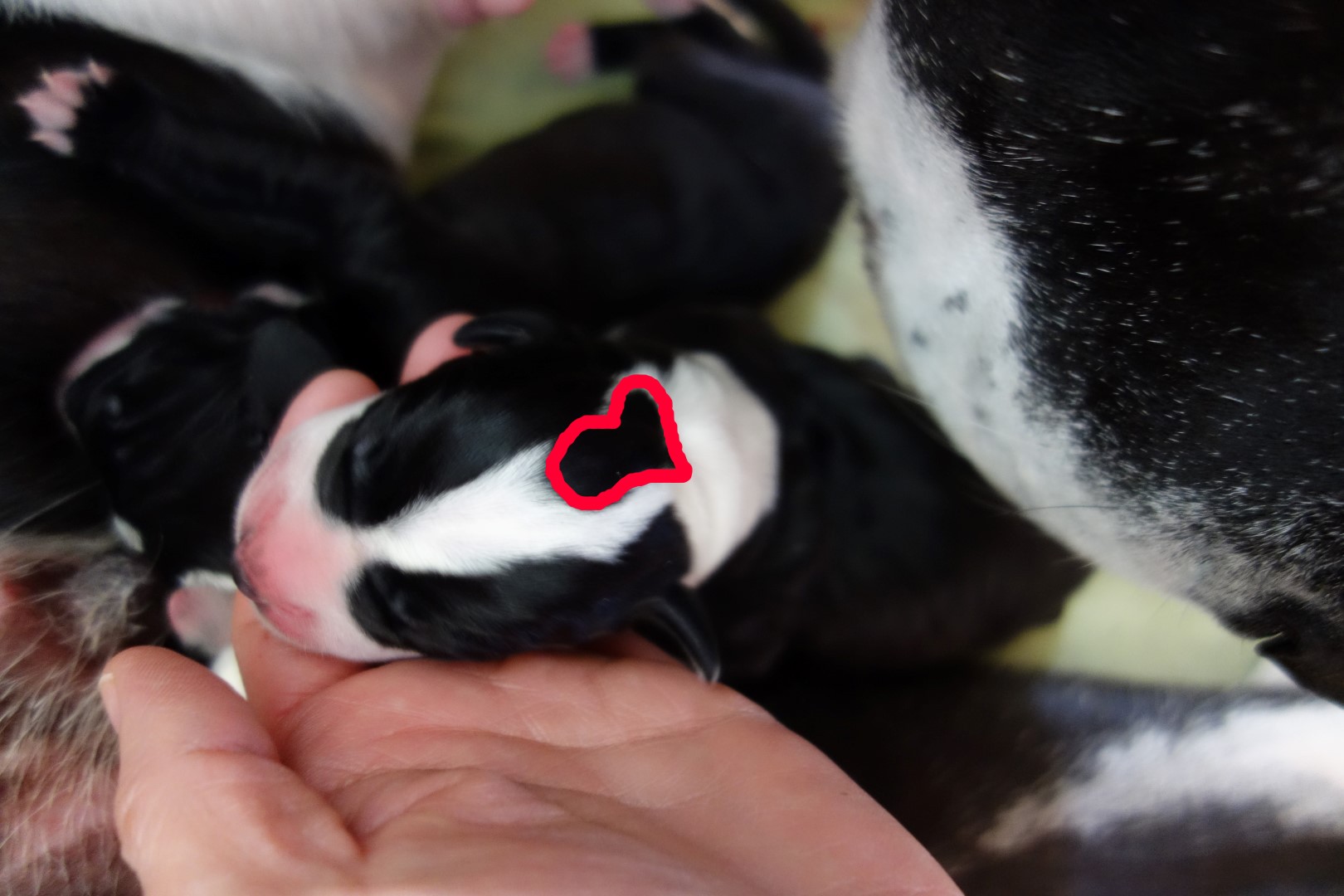 'Mismarked' Black Male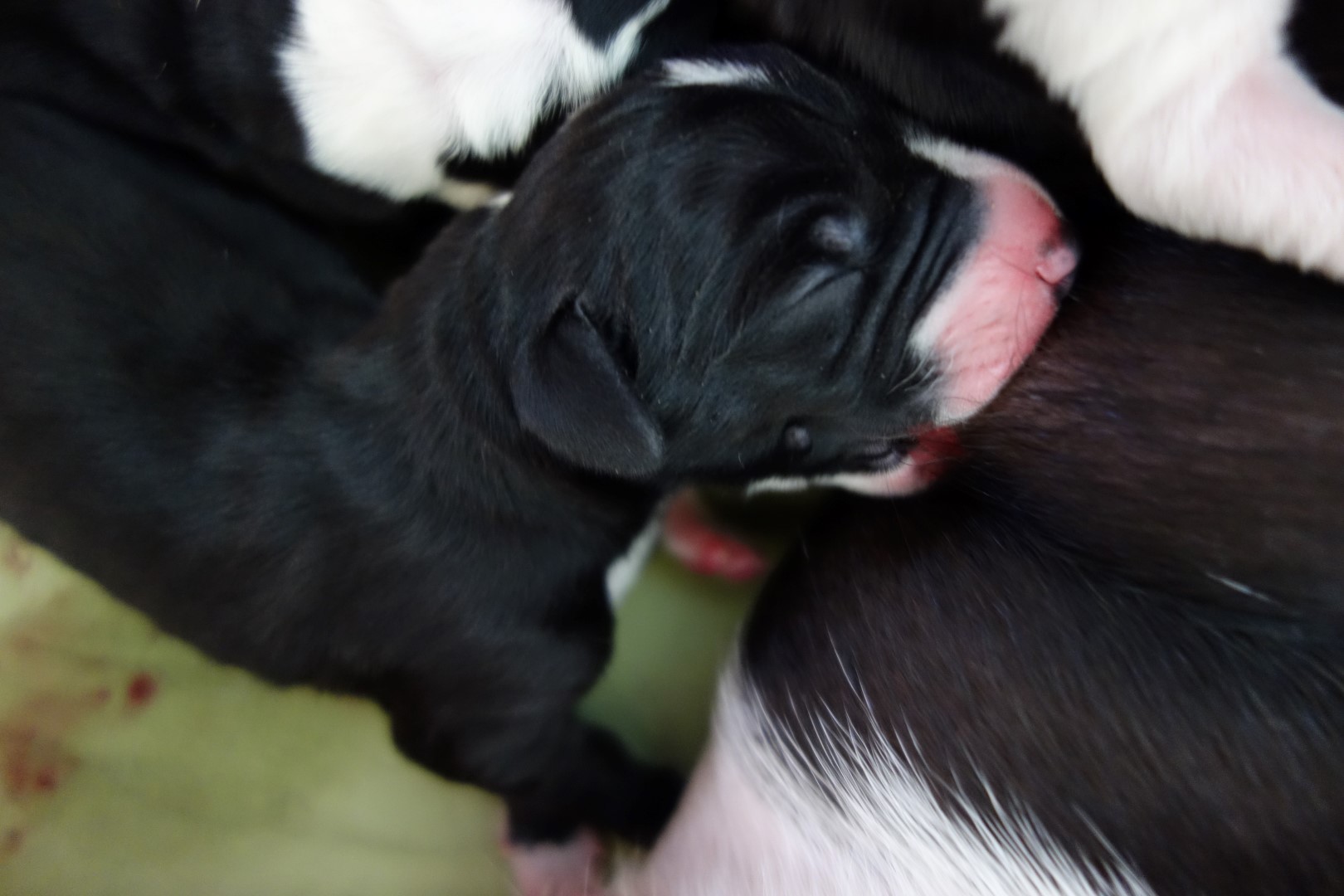 He's a big boy!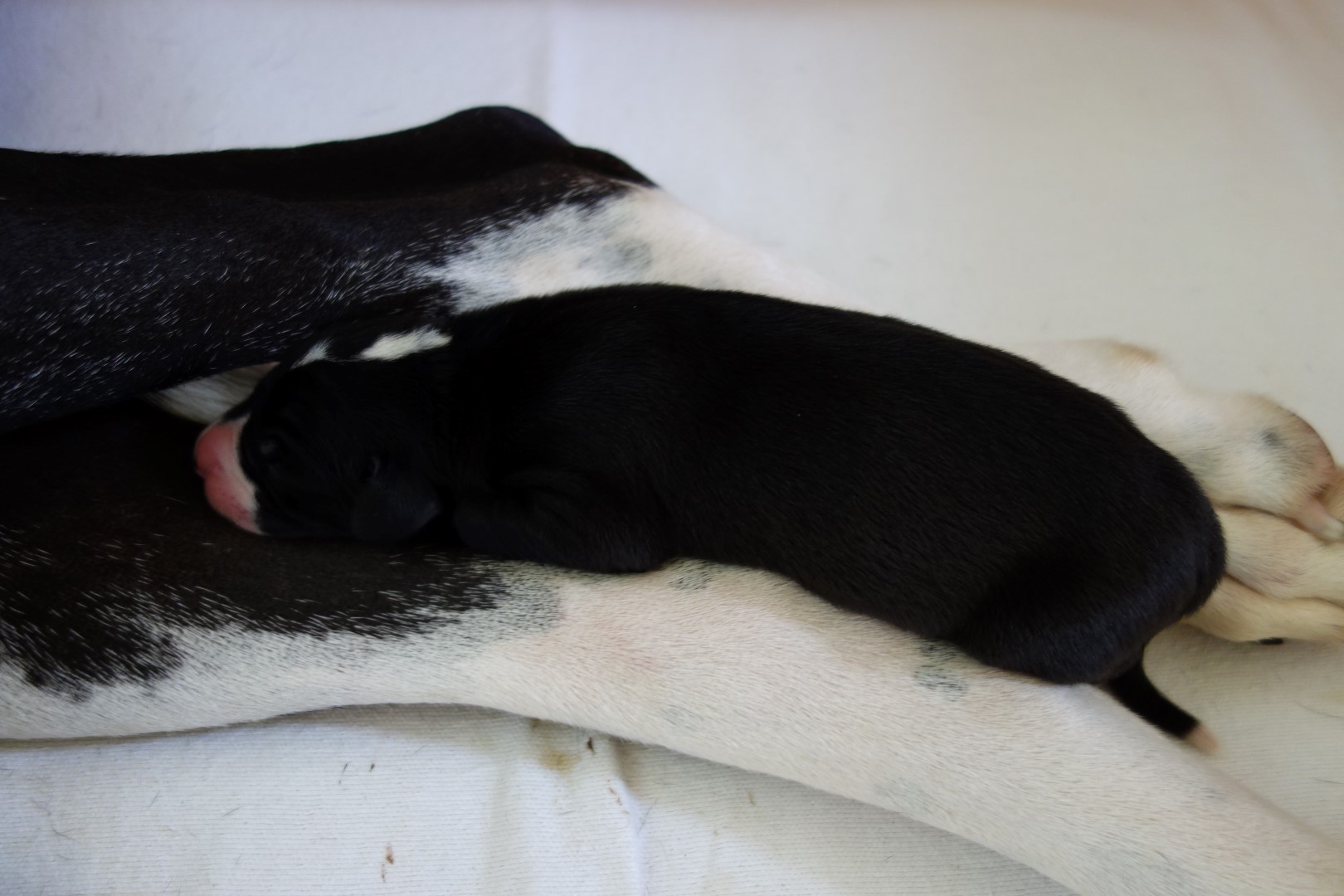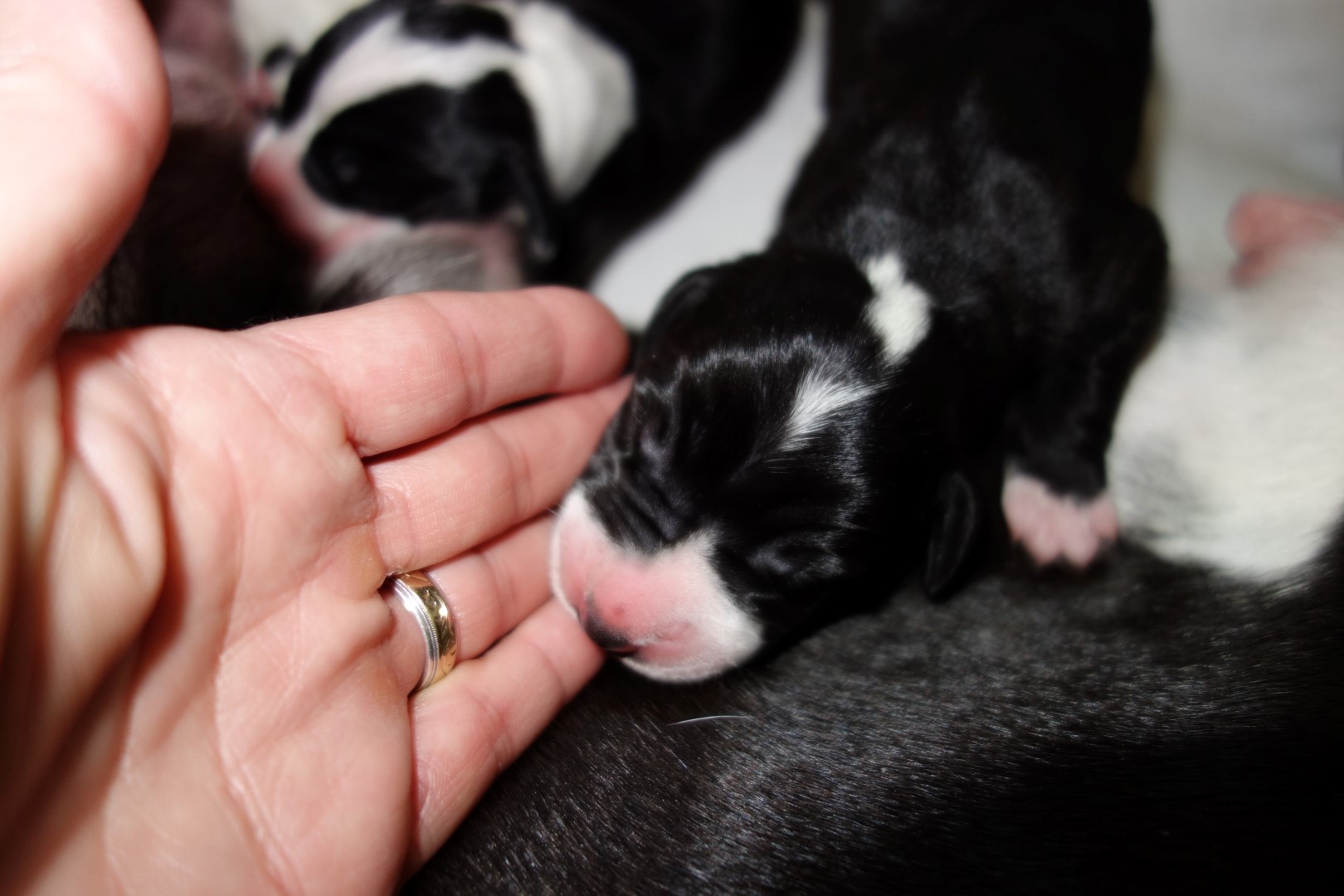 * * * * * * * * * * * *
Click here to see Breezy Acres Great Danes' previous litter:
** Over 10 years ago! **
Just goes to show, we don't breed for quantity, just Quality!
* * * * * * * * * * * *
Breezy Acres Great Danes ...where Danes are beautiful enough for the ring, but are family first!
Great Danes -Home Dogs Brood bitches Puppies!